8 maggio 2020
A horse ride to help Specchio: Vittoria Panizzon, the Italian equestrian champ, competes online on "Virtual Eventing"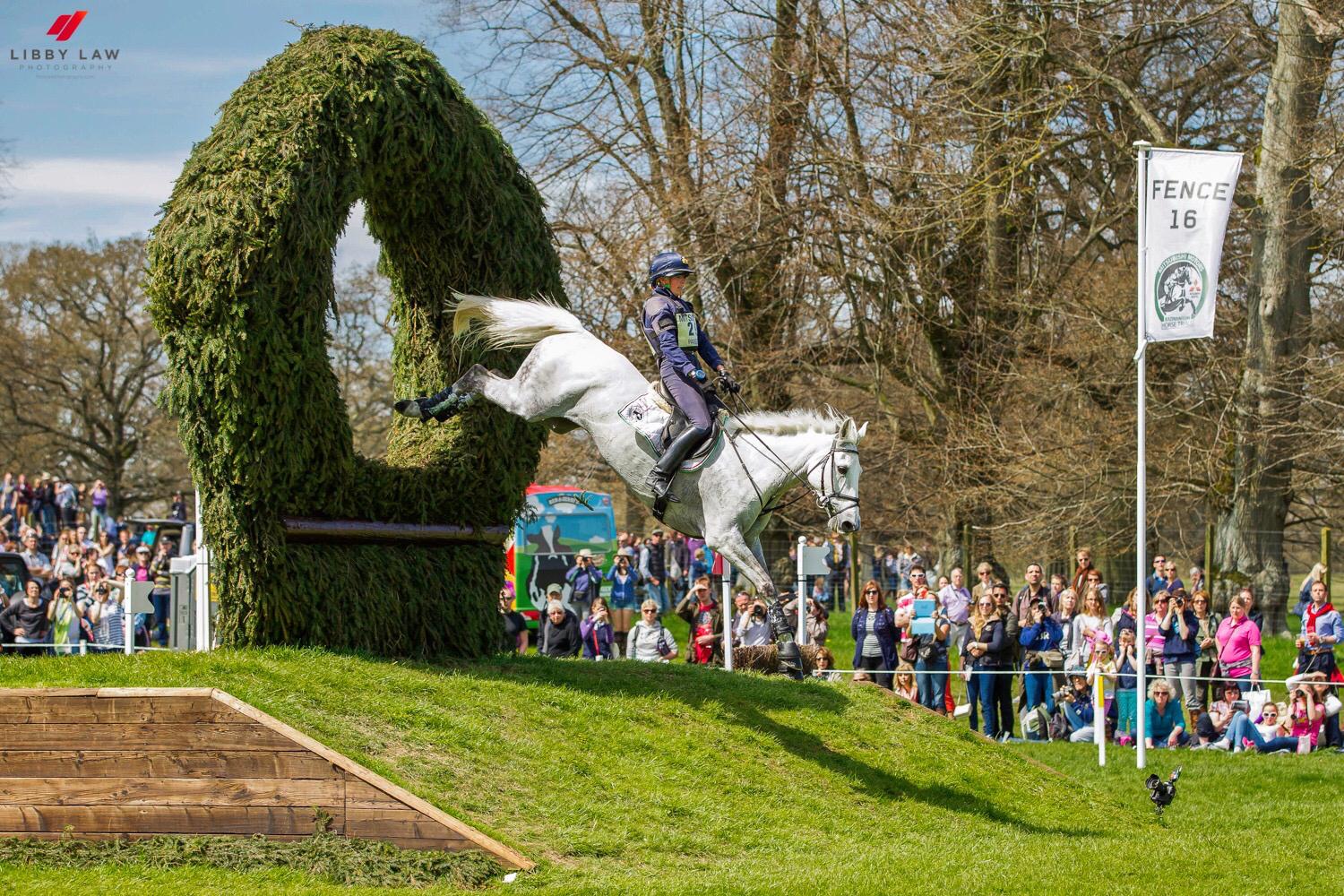 After participating in two Olympics, Vittoria had to compete in Tokyo this year with the Italian team but the games have been postponed. Vittoria Panizzon is 36 years old and is part of the Equestrian Sports National team. Currently she is competing, until this Sunday, to support the Foundation La Stampa – Specchio dei tempi in an international online race that, starting yesterday, has attracted thousands of enthusiasts that are following thoroughly  the competition from their computers. This innovative project is known as "Virtual Eventing", and was born in the UK to support the hospitals that are involved in the fight against Covid-19. 
50 different nations, such as Australia, Brazil, USA, Germany and Sweden, are challenging themselves in a complete contest of equestrian triathlon. This discipline includes dressage, cross country and showjumping. All the participants have simulated the trials in their stables and took dozens of videos. The organizers of Eventing mounted these frames together to create a sort of live video that is transmitted live from Wednesday on virtualeventing.com. As from tradition, before the event the horses have all been visited by the vets: this has been filmed and went live too as part of the show. Tomorrow night, on the Zoom platform,a party for the horsemen will be held.
HELP VITTORIA & SPECCHIO DEI TEMPI WINNING BY DONATING HERE
This is a 5 star event, which means it it at the highest level of virtual and charitable competition of the sector, where champions can have fun but still compete seriously. There will be judges that will evaluate the performance. A small show organized by the athletes will take place too, in order to involve the public and invite them to donate. This discipline is very popular in England. The regular events usually involve a public of 250 thousand people. This explains why 100 thousand British Pounds have already been raised in favor of the different charities involved. In fact, each Country has chosen a local Foundation to whom  they wish to devolved the money raised. Vittoria has chosen Specchio dei tempi as the beneficiary of this fundraising, a Foundation that in two months, thanks to generosity of its readers, has donated 150 machineries and 1 million PPE materials to the hospitals of the Piedmont region.
"I've been living abroad for such a long time. I am extremely thrilled to do something for my country and wave the Italian flag" stated the horsewoman of the Italian Air Force. Born and raised in Rome from Scottish mother and Italian father, has her own stables in England where she trains. "In our job, there's a great amount of work and not a lot of money. The environment is very friendly and supportive. We are competitive, but we always have each other's backs".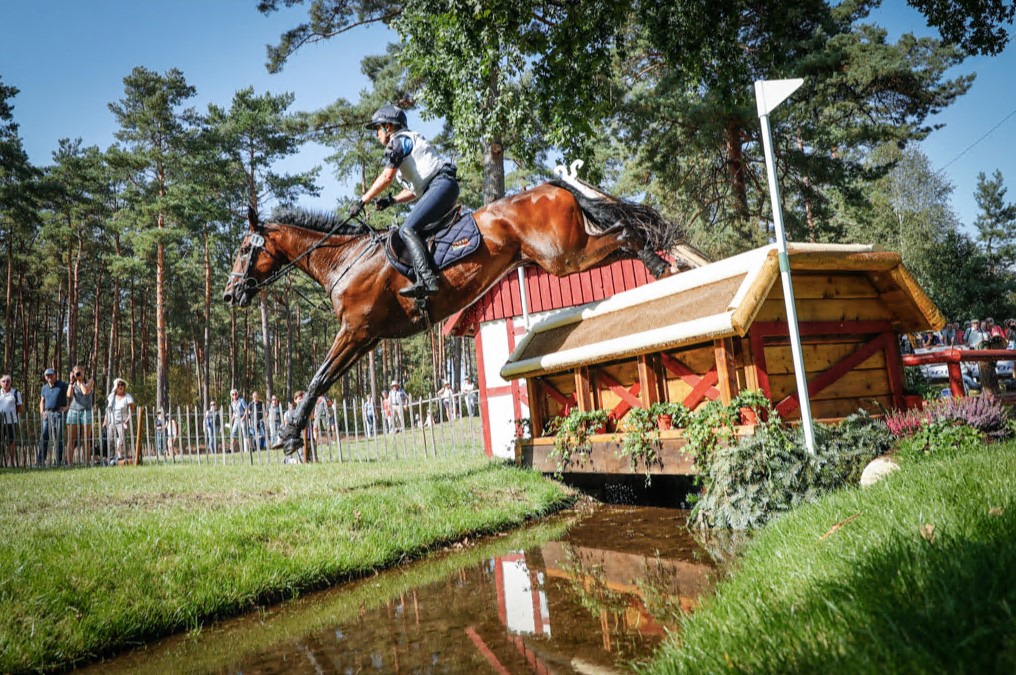 (Photo by Massimo Argenziano // At the top, photo by Libby Law)
Commenta con il profilo Facebook
Commenti