15 marzo 2020
Aiming for a million, new orders placed to help the hospitals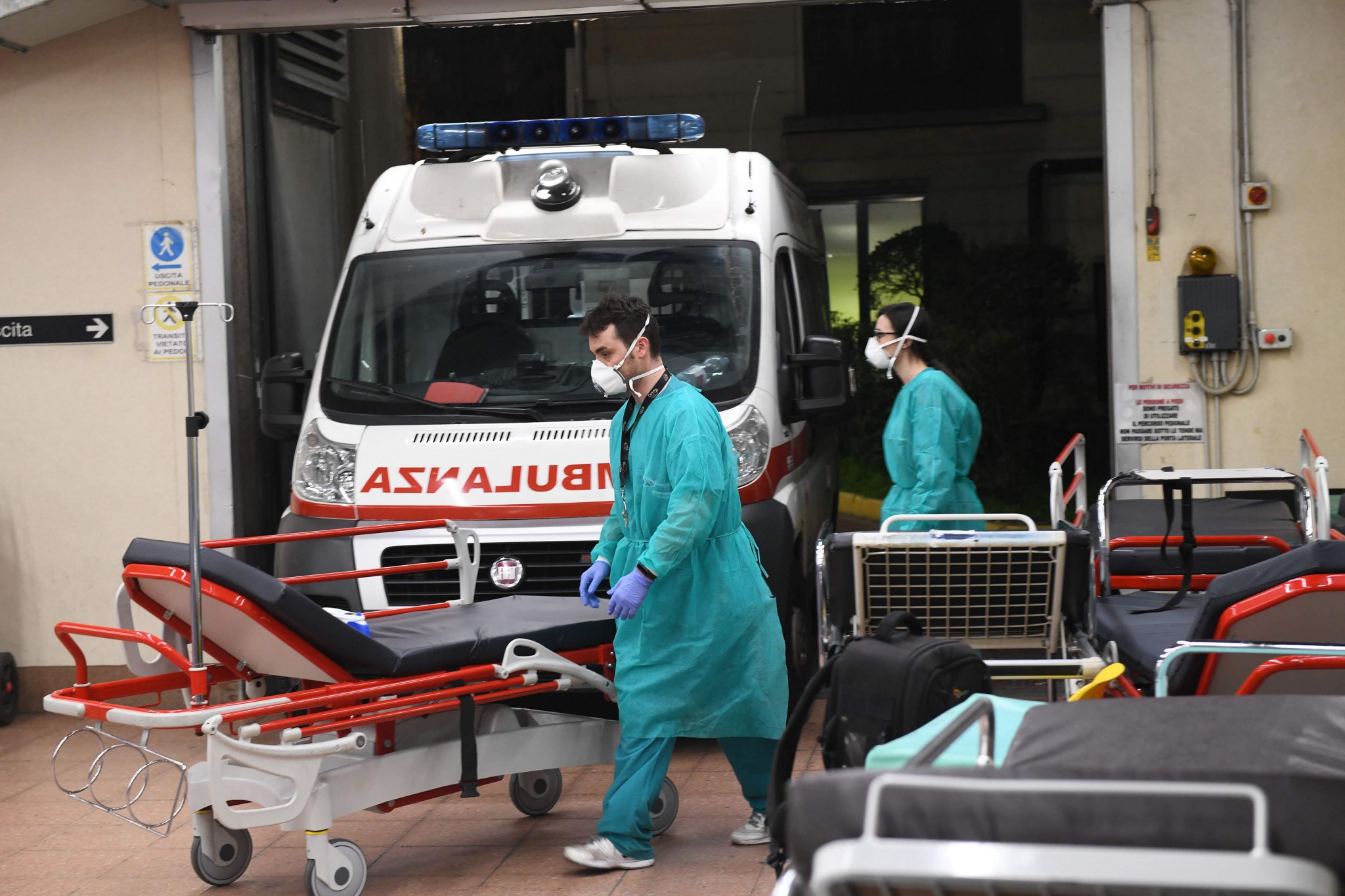 Three generous checks of the amount of 100.00 € have been sent from three Turinese citizens to Specchio dei tempi. In addition to the 3556 donors have contributed to the fundraising. People from all over the world are reaching out as they can, in particular from Brazil, Turkey, Messico and the US.
Specchio dei tempi's subscription in favor of the hospitals, schools and the elderly has reached 789,462 euros. These resources have been immediately invested in numerous projects such as helping the ERs and Reanimation units in the hospitals, to helping the elderly living difficult situations and cannot live their homes due to the high risk of infection, to the "Long- distance" project for the schools.
We are happy to state that we have a long list equipment that has been ordered or delivered. This includes: parametric monitors, pulmonary ultrasounds and cardiological ultrasounds. But also more common materials such as: stethoscopes, thermometers, sphygmomanometers, thousands of masks, water resistant coats, gloves, caps and goggles. The Mauriziano Hospital, who has turned the Orthopedic unit into a Coronavirus Recovery department, is one of the structures that we are assisting with great care.
We are collaborating with the Institutions in order to coordinate and optimize all interventions. The school remains one of our focus points. All institutes of the region can have access to the "Long-distance" project that the Agnelli Foundation, together with Specchio, and a contribution of Reale Mutua have put together. The Schools are offered two free services: an e-learning platform to connect students and teachers, and 100 hours of tutoring (individual or in group). These can all be managed autonomously. All of the information is available on the Agnelli Foundation's website following the #restoascuola. Together with the Cooperativa Crescere 1979, we have prepared over 120 sanitizing kits to deliver to the schools that participated to the initiative to guarantee clean classrooms and common areas for the students once the schools reopen. We've also extended our commitment to the elderly, by delivering shopping bags to over 1050 people in need in Turin. We are dealing with very fragile individuals. Through this initiative we can make sure that they stay at home and avoid the the risk of infection of the Covid-19 virus.
HOW TO DONATE
It's a very difficult time, but everyone can help Specchio. Donations can be done by credit card on our website here, or through bank transit by registering it to Specchio dei tempi, via Lugaro 15, 10126 Torino, IBAN: IT67 L0306909 6061 0000 0117 200, Banca Intesasanpaolo; BIC/Swift: BCITITMM, or on the Global Giving platform.
Info: www.specchiodeitempi.org/covid19
Commenta con il profilo Facebook
Commenti