How can you support Italians fighting with Covid-19?
Italy has been severely affected by the Coronavirus outbreak. Especially in Piedmont, the situation is critical. The death toll is increasing day by day and the hospitals are in need of medical equipments.
Specchio dei tempi, non profit organization based in Turin (Italy), is in front line to provide a quick support to the main hospitals of Turin.
HOW TO DONATE
You can all be part of this project and help by securely donating online in favor of "Coronavirus Emergency - Fund 112". You can also donate by credit card on our website www.specchiodeitempi.org, or with a bank transfer on our account: Specchio dei tempi, via Lugaro 15, 10126 Turin, BIC/Swift: BCITITMM  IBAN: IT67 L0306909 6061 0000 0117 200, Banca Intesasanpaolo.
What do we do with your donation?
Money raised is spent on 3 main activities:
♥ professional medical equipments for ERs and hospitals (e.g. lung ventilators, monitoring systems, modules and equipped carts for the intensive care unit, multi-parameters modules, etc.)
♥ assistance to 1050 elderly with physical and economical issues that are forced to face this time alone
♥ long-distance teaching projects for pupils of all ages that are missing from school for weeks 
Why is it important to donate now?
Despite the severe security measures taken by the Italian government, many people are still affected by the virus everyday. Italian hospitals have neither enough medical machinery and equipment for intensive care unit nor protection for medical staff. Without a proper treatment, many people risk their life and we must help them!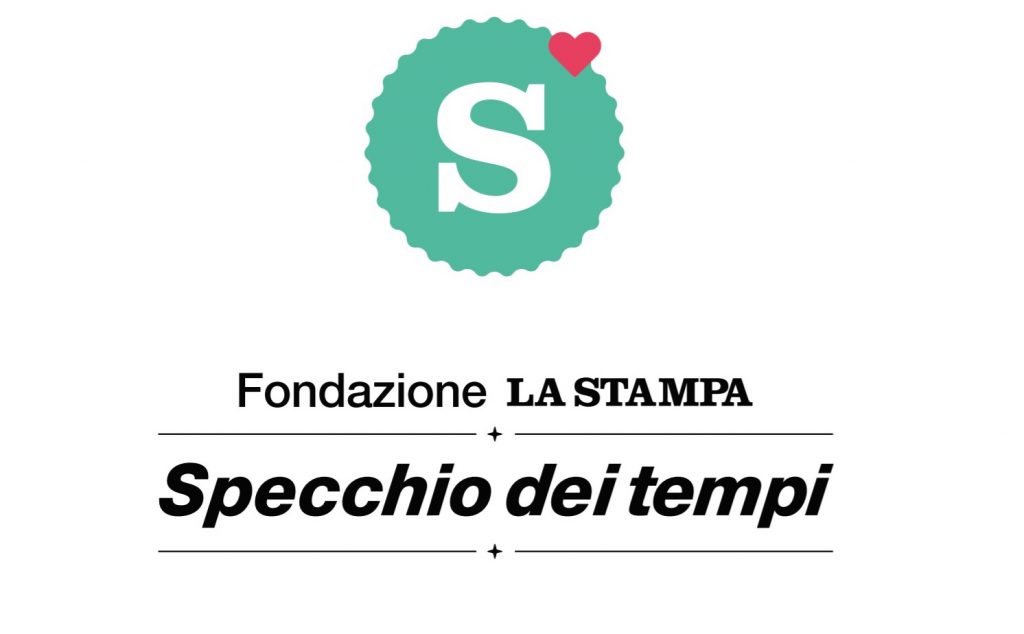 About Specchio dei tempi
For the last 65 years la Fondazione La Stampa – Specchio dei tempi has always worked in order to concretely help those in need. The Foundation, born from a column of La Stampa, one of main Italian newspapers, has always intervened in different areas such as poverty, the elderly, education, healthcare and natural disasters.
The ability of Specchio dei tempi to immediately take action is its major strength. In Italy we are in the middle of an emergency due to the Covid-19 that is rapidly spreading throughout the territory.
Specchio dei tempi is present with a subscription to help our hospitals and our schools in this delicate time.
Commenta con il profilo Facebook
Commenti