18 marzo 2020
Covid-19, Lavazza Group donates 3 million euros to Specchio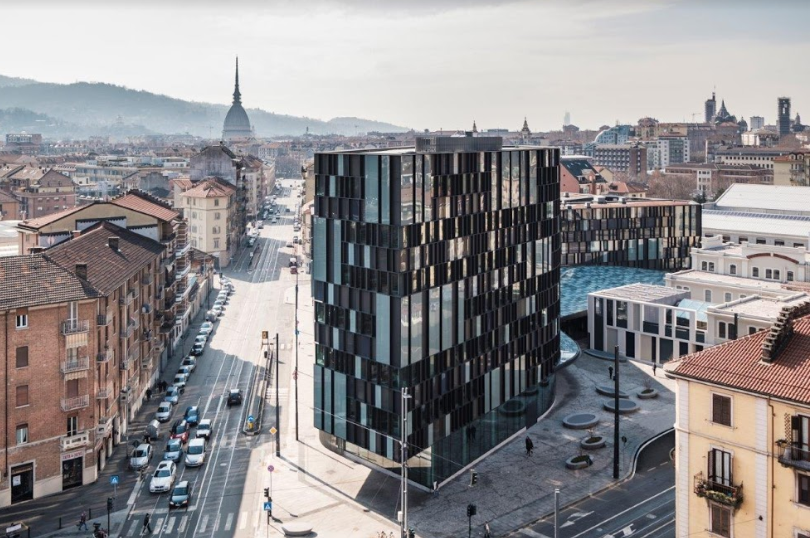 Coffee plays an important role in Italians lives. Lavazza, with a donation of 10 million of euros to the organizations that are fighting against Covid-19, has reinforced this statement. Of this generous donation, 6 million are destined to the Piedmont Region who is concentrating its strengths in buying supplies and machineries for the medical structures and operators that are committed to obstruct the virus.  3 millions have been donated to Specchio dei tempi, to help us in our mission in all areas: healthcare, poverty and education. 
With this donation we are able to increase our deliveries of supplies and machinery orders destined to the Turinese hospitals. Up to now we've managed to supply the ERs and Intensive Care units for the Amedeo di Savoia, Molinette, Mauriziano, Maria Vittoria, Rivoli  hospitals together with the Region's Crisis Unit. Our goal is to extend our operation throughout the entire Piedmont region.
Our commitment towards the elderly continues. After reaching out to over 1000 people with shopping bags filled with primary necessity products, we are working on new initiatives that aim to support over 3000 people that have over 80 years of age. Our support towards the schools continues through the e-platforms and sanitizing kits. The remaining 1 million is destined to the associations and organizations that like us are working to help those in need through this difficult time.
Through this incredible gesture of generosity, the Lavazza Group is not only sending a concrete help, but a strong message: by taking action and joining forces we will be able to come out of this situation of emergency and distress.
Commenta con il profilo Facebook
Commenti