29 aprile 2020
Specchio dei tempi against Covid19: what we are doing for the healthcare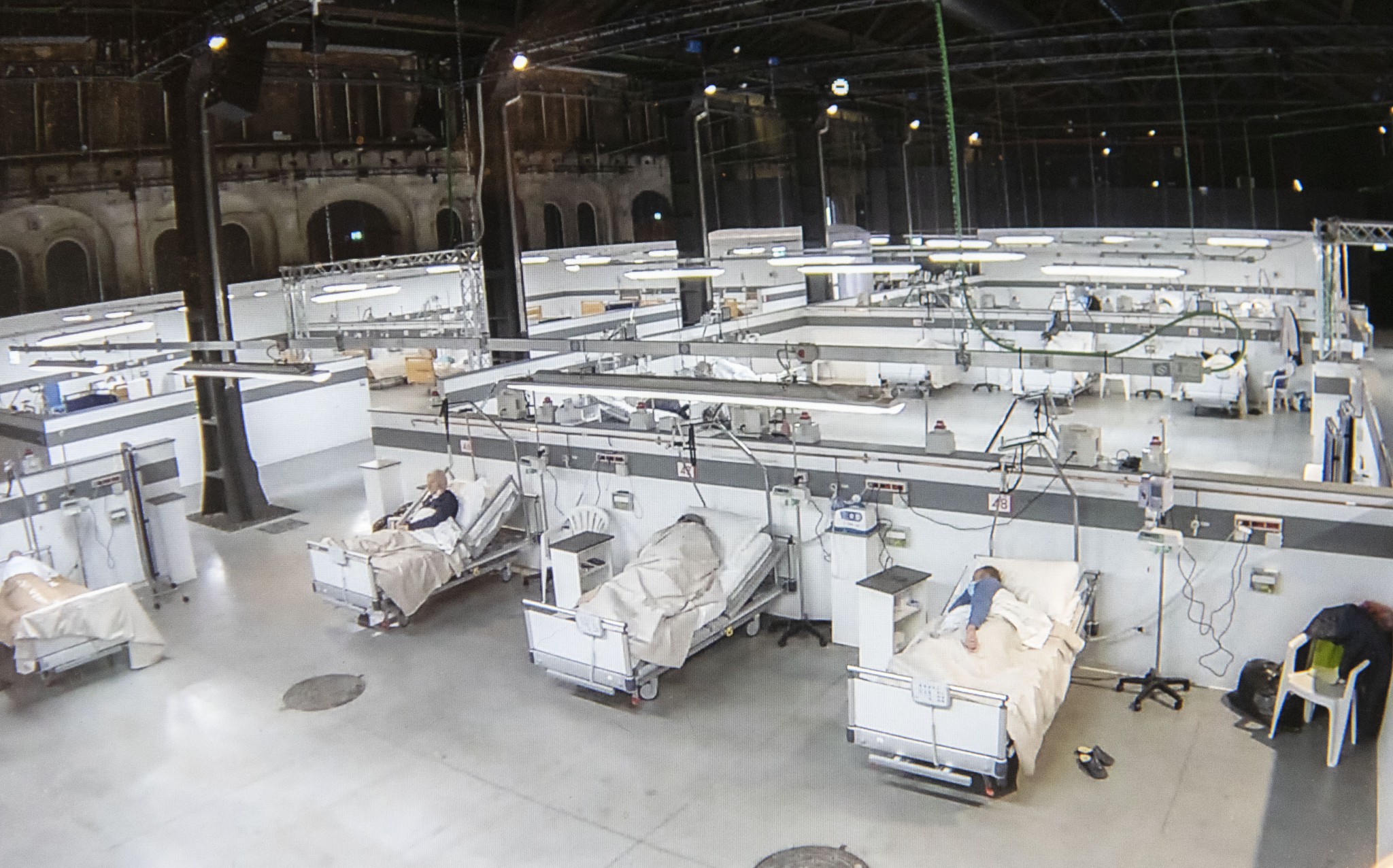 By Angelo Conti & Francesca Giannotti
Up to today we have distributed over 1 million PPE materials to 121 entities which include: hospitals, public assistance and healthcare organizations, foundations, associations, companies, retirement homes and individuals. We have also donated 144 machineries to 19 hospitals in turin and within the Piedmont Region. These include: 58 medical instruments, 41 beds for the intensive care unit, 27 pieces of furniture for different divisions of the hospitals, 6 softwares, 2 CT scans (one permanent and a mobile one). We have also supplied the hospitals with tablets and devices to help the patients  communicate with their families.
We have rented a Boeing 767 to transfer a team of 38 doctors and nurses from Cuba to help the medical staff that has been designated to the new Healthcare Structure in the OGR dedicated to Covid patients. We have also put our SpecchioBus (a Ducato mini-bus with two ambulatories inside) at disposal of the Local Health Authorities so that they can move around the territory and take tampons samples.
HOW YOU CAN HELP US
We have reached numerous milestones due to your contributions, but the road is still long and we can't stop here. Keep sustaining our projects, donating is simple: you can contribute by using your credit card on www.specchiodeitempi.org/donate, or through a bank transfer directly on our bank account: Specchio dei tempi, via Lugaro 15, 10126 Torino, IBAN: IT67 L0306909 6061 0000 0117 200, Banca Intesasanpaolo. You can also find us on Global Giving.
Commenta con il profilo Facebook
Commenti