18 marzo 2020
The Agnelli family, together with their companies, gives a concrete help for the Coronavirus emergency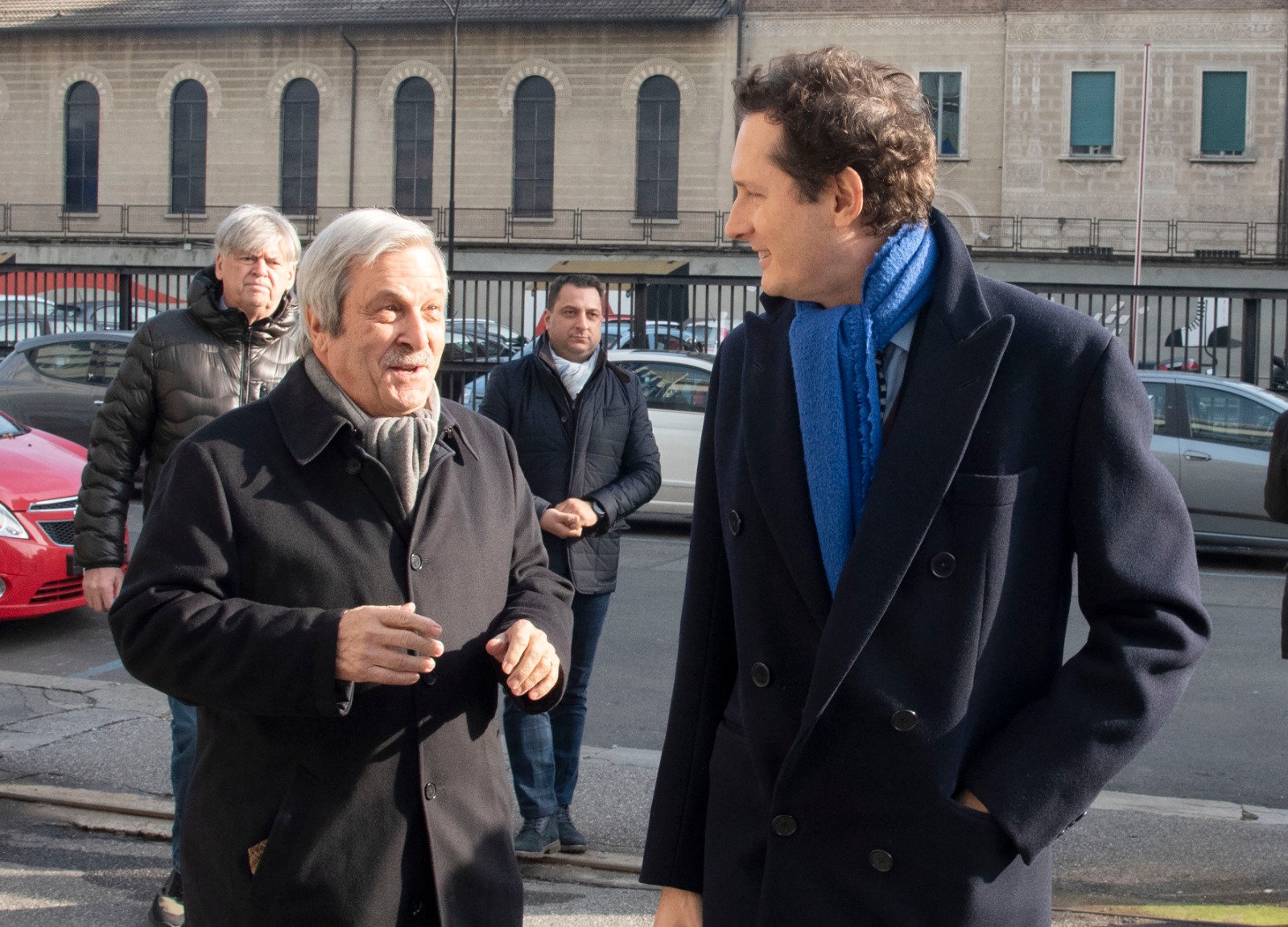 As a response to the the Covid-19 emergency in Italy, the Agnelli Family, together with their companies, are taking action by coordinating with the Civil Protection Department. Together they are implementing a series of measurements to support the healthcare services and the patients infected by Covid-19. Here below the details:
-> The Agnelli Family has made a contribution that is equal to 10 million of euros in favor of the Civil Protection Department who is dealing with this emergency on a national scale, and la Fondazione La Stampa – Specchio dei tempi, who is committed to respond to all the healthcare and social necessities in Turin and the Piedmont region.
-> EXOR and its subsidiaries Fiat Chrysler Automobiles, Ferrari and CNH Industrial – together with the collaboration of Ermenegildo Zegna and Pesenti foundation – have located and are buying through different suppliers a total of 150 respirators in addition to medical and sanitary supplies from abroad. The immediate transport to Italy is being organized.
-> The long-term rent company Leasys (FCA Bank) are making available a fleet of vehicles for the Italian Red Cross and all the volunteering associations to help them distribute goods and medicines to the sick and elderly in the Italian cities.
-> EXOR, FCA, Ferrari and CNH Industrial are in continuous contact with the Civil Protection Department in order to make free scouting available to the entire Country when in need to locate medical machineries and sanitary supplies; and with the customs services for the accelerated imports in Italy.
Lets not forget about the  initiatives that are already in place:
-> The #DistantiMaUniti fundraising campaign promoted by Juventus, currently ongoing on the gofundme platform: www.gofundme.com/f/distanti-ma-uniti-dona-insieme-alla-juventus.
-> The I stay in school initiative (#restoascuola), promoted by the Agnelli Foundation, Specchio dei tempi and La Stampa to support the long-distance education  through the use of e-learning platforms that include tutoring hours for those students that are in difficulty.
Commenta con il profilo Facebook
Commenti